Two and two together workout - back of thigh
Description of the exercise: Back of thigh - lie on the floor with you knees bent - your mate will hold back your legs when lifting them up. (exercise video E0110 i Couple exercises sportsbasics.com)
Intention of the exercise: You need two people for this exercise. It will strengthen the hamstrings in the back of your thigh. By strengthening this you will avoid getting injured, such as an extension of the hamstring. It is also a good rehabilitation exercise for knee injuries or other injuries. But make sure to do it gently, and no sudden moves. It strengthens you knee and it is an exercise that can be done by everyone.
How to do the exercise: Sit gently on the others back/butt. Hold back the legs. Make sure that the movement doesn't stop.
Recommended repetitions and set: 20 - 30 sec or 6 - 12 rep. x 1 - 3.
Popular exercises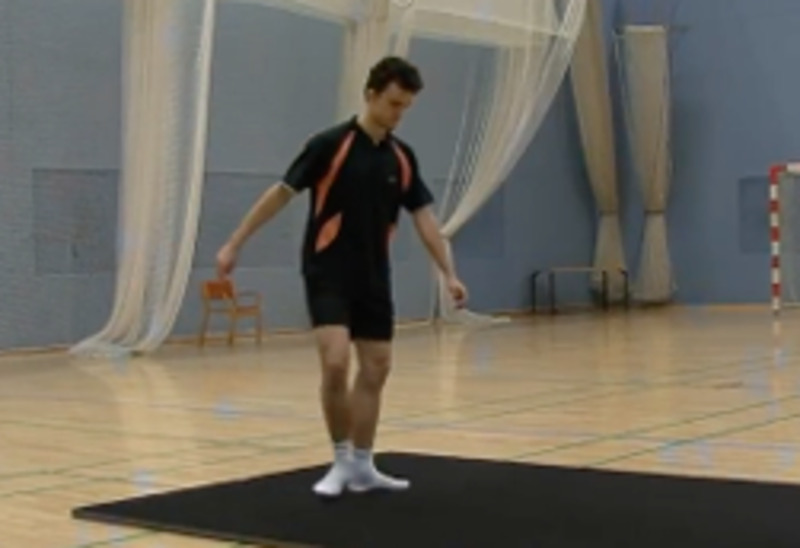 Ankle workout and mobility
This exercise strengthens muscles to keep you balanced. It strengthens ligaments and muscles around the ankle.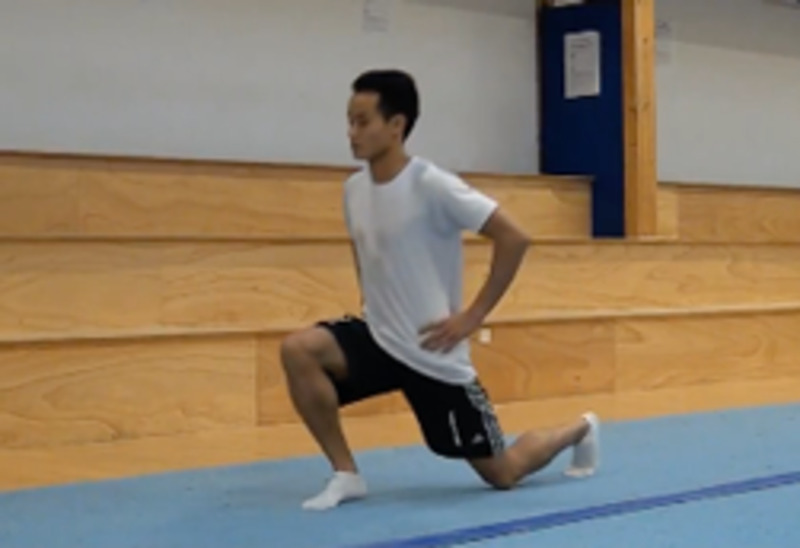 Leg workout
This exercise enhances the strength in your legs.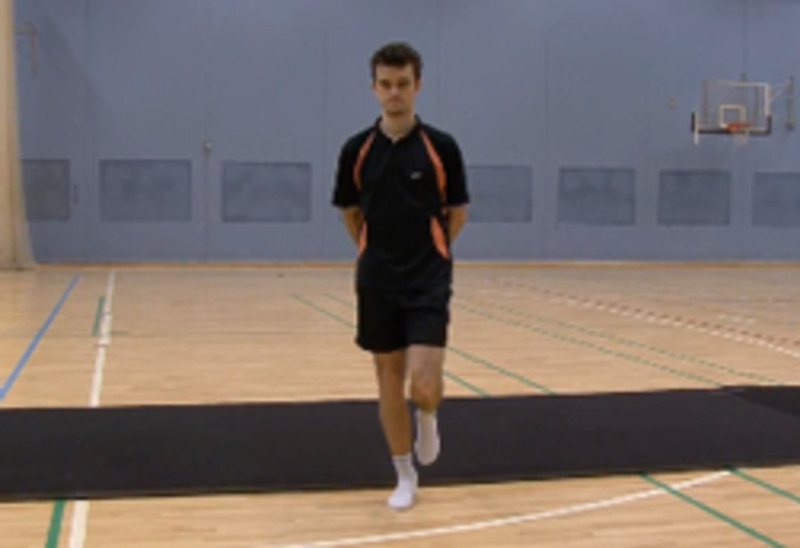 Ankle workout
This exercise strengthens the muscles in your foot to give a better balance. It will strengthen ligaments and …