Mobility training
Description of the exercise: Walk with your hands on the floor, and keep your legs as straight as possible (exercise video F0270 Smidighed & Mobility in sportsbasics.com).
Intention of the exercise: This mobility exercise enhances the mobility in the back of the thigh (hamstrings muscle). By enhancing your mobility you can avoid injuries. It is also a good rehabilitation exercise, but it's important not to do any fast movements that can tear up the injury.
Regardless of the sport, mobility is essential to achieve the best technique. The exercise can be done by everyone. So do mobility training daily!
How to do the exercise: Hands to the floor, keep your butt as high as possible, then walk. You can also do it backwards. Keep your legs as straight as possible.
Continuity is a keyword in training and in the physical training. Add the exercise as a part of warm up. It is easy to do at home.
Recommended repetitions and set: 8 - 15 meter x 1 - 3.
Popular exercises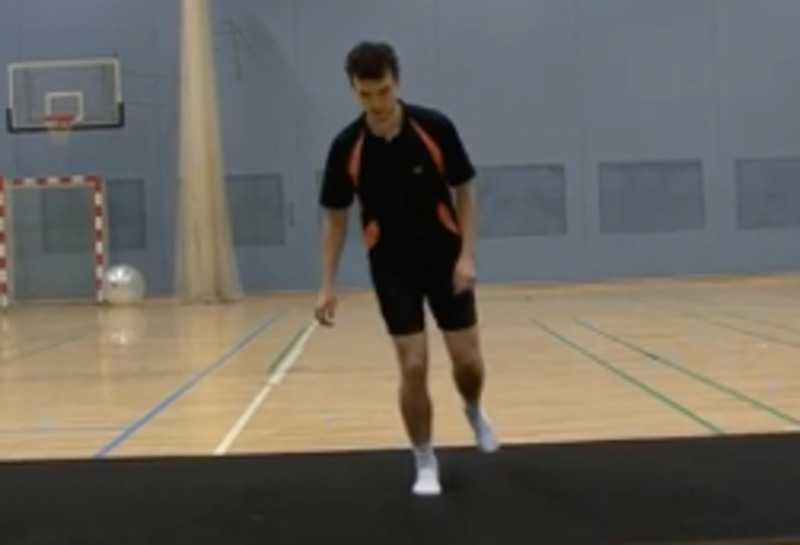 Leg and ankle workout
This exercise strengthens muscles in the legs, and ligaments and muscles around the ankle.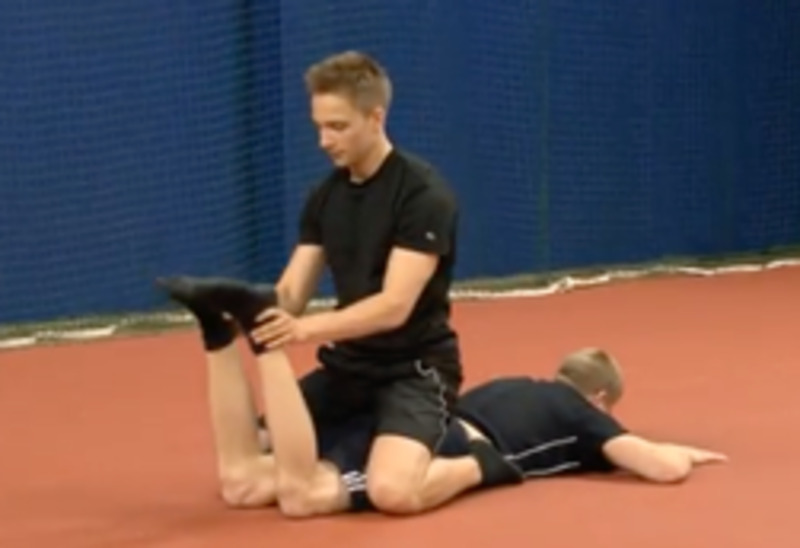 Two and two together workout - back of thigh
This exercise will strengthen the hamstrings in the back of your thigh.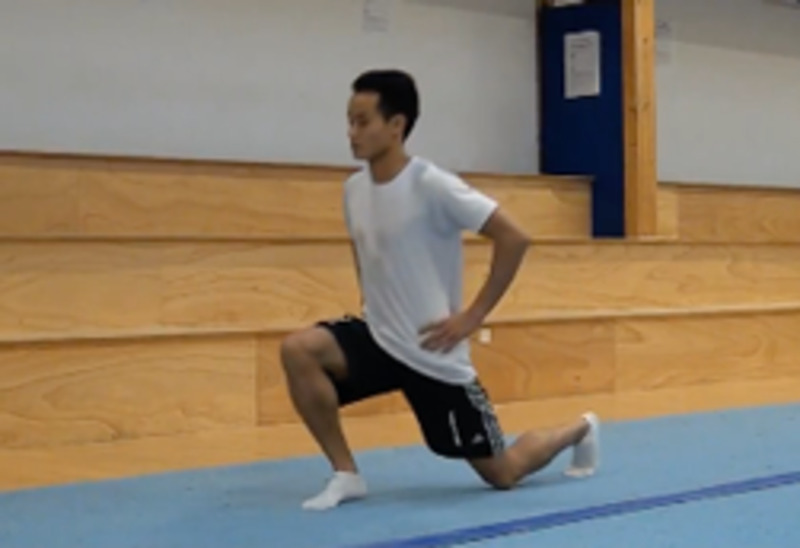 Leg workout
This exercise enhances the strength in your legs.